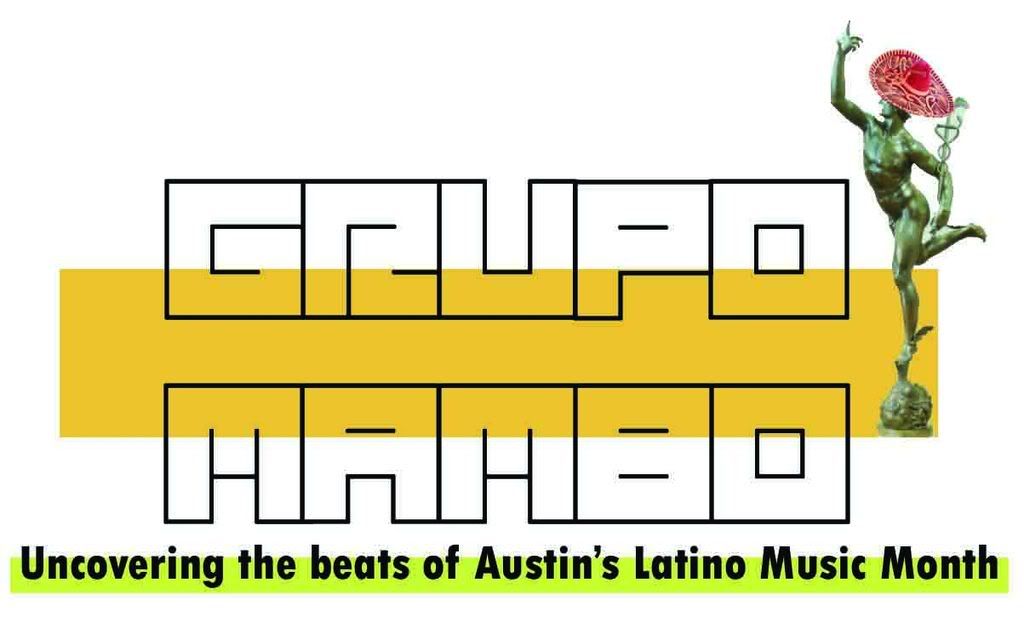 Grupo Mambo went to Cuba Libre last night to watch the vibrant and rhythmic Latin band Cadaques. Having residency at Cuba Libre every Wednesday at 9pm, they put on an outstanding, full of energy show. The gypsy kings-esque sounding grupo entertains the bar frequenters and some even get up to dance (as the night and alcohol intake progresses). All their songs are written by front-man Hector Vasquez, who also plays Flamenco guitar. The other enthusiastic members include: Jayme Munoz on Flamenco Guitar, Steve Metz on Drums/Cajon, and Dan Mowery on Bass who are all dressed in their casual best.
The band was very friendly and was more than happy to grant us an interview. Interesting tidbits were uncovered.
Cadaques has been together for ten years , they formed when "they became tired of their other bands." Hector and Jayme have had a long term relationship since they were both in college, adding the rest of the band was a team effort. They pride themselves on "never playing the same song twice", as they play everything by ear and do not believe in set lists.
The band's big influence is Flamenco music and Spanish guitarists like Vicente Amigos. Hector's lyrical inspiration comes from Mexican poetry and that of La nina pastori. Since the Austin Latino music venues are few they have plans to reach a wider audience by singing in English. Their dream is

to tour all over the U.S. and would like that to be the next step after the release of their album. The release date for their next album is September 2008 (no pressure guys) which may include guest appearances by friends from other bands, like Jose from Grupo Fantasma. The album will also feature a more complete instrumental repertoire with horns and a keyboard.
Check them out at www.cadaques.us or at their Myspace page.