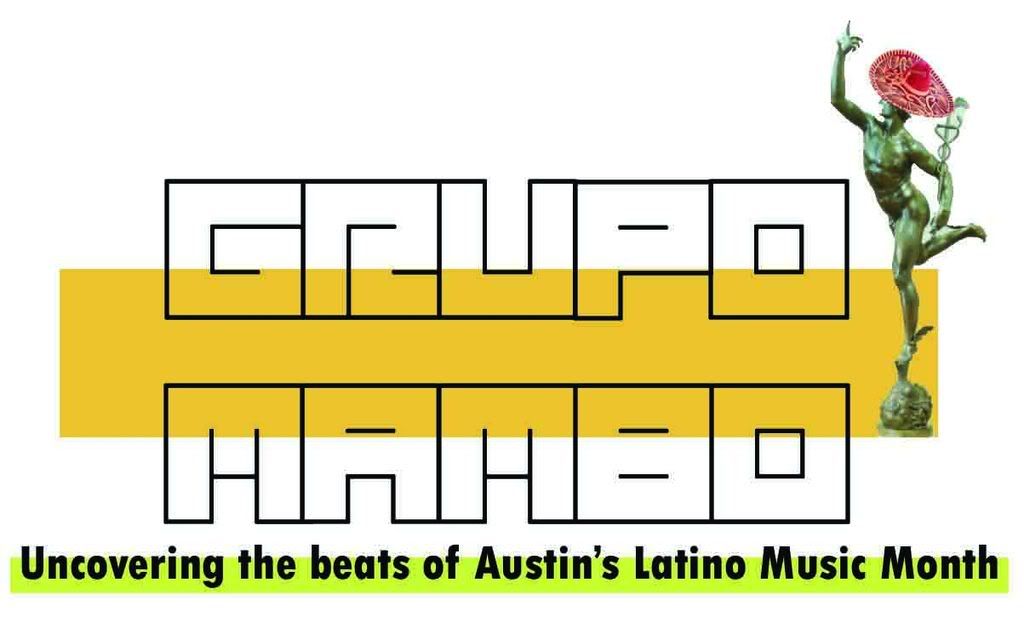 If you haven't heard of this group, you've been living under a rock!
Grupo Fantasma, a group with members from all around Texas (Laredo, El Valle, Houston, Eagle Pass) and whose lead singer is from Nicaragua, has been around for a few years now here in Austin.
They most recently went on a mini-tour with Prince, with the highlight coming in the form of Prince's band at Super Bowl XLI during the halftime show.
OK. So now to the music. What does it sound like, you ask???
GF would probably tell you that it's in a genre of its own! They blend all sorts of music together: cumbia, rumba, salsa, and FUNK…pretty much anything that will make you get up and dance!
They recently performed and headlined at Austin's semi-annual Pecan Street Festival. The cool thing is that their crowds are not just Latino. Maybe it's just Austin, but I think virtually every shade of human being supports GF!