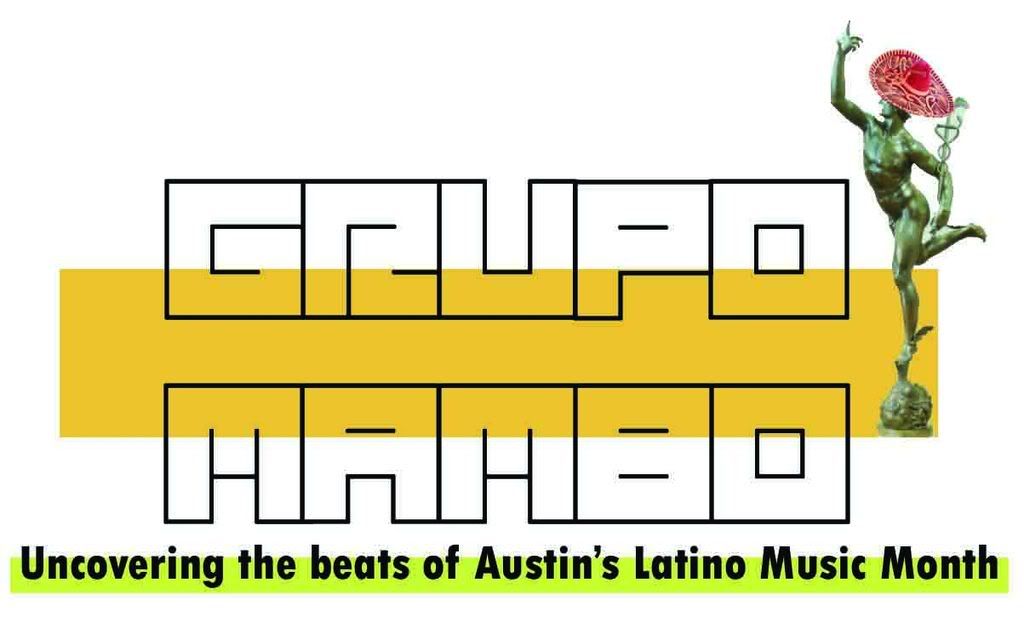 Rock y Roll Radio (RRR) officially launches today!
According to their press release, RRR will have interviews, music and opinion, the anti-alternative. As a two-hour weekly radio show spotlighting music from U.S. Latino acts and International artists, hosts Paul Saucido and Dacia Saenz will entertain the masses in a new kind of show.
Grupo Mambo met with ME Television's Latin music director and "Sonido Boombox" host Paul Saucido last week at Jo's Coffee.
The Interview
Paul has been fed up with the portrayal of Latino Music in the airwaves and is ready to start a change. The importing of emerging latin music and exclusion of Latino bands at music festivals has inspired him to find a way to give U.S.-based Latino acts a chance.
This includes bands like Grupo Fantasma, Los Lobos, Maneja Beto, Montoya and Motel which are some of Paul's personal favorites. His solution to this problem?
After waiting around for a solution and not getting one, he decided to start his own show. It will be aired on the internet and called Rock y Rolly Radio.
The show , according to Paul will have many layers. He wants to "call out" things that people dont see all the time, he wants to reach all over the world and get 70-80% of Latino bands heard, he wants to talk about the days latino culture news, and he wants the feel to be like that of Howard Stern's show on E!.
Each playlist featured in the show will be tailored to the dia's guest. There is a local music, oldies and request section in each show. "Each listener will get a music lesson everyday," said Saucido. His ultimate goal is to reach syndication, but that comes later.
Paul Saucido's Rock y Roll Radio airs today on http://www.diasmuertos.com/rrr.