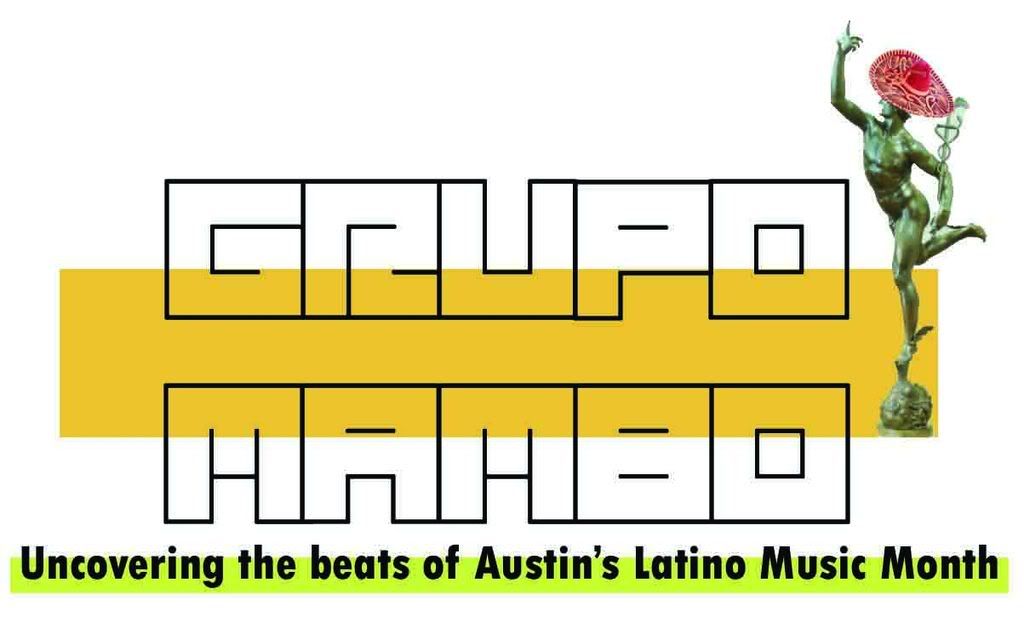 Introducing the exciting new Latino music band, Grupo Mambo!

Just kidding!
We are just a bunch of interns at Mercury Mambo that are way smarter than anyone out there about Latino music!
We are here to introduce you to Cup O' Mambo and to the local Latino music scene in the lovely Austin, Texas.
We understand the importance of embracing and learning about the Latino music culture and its diverse sounds found in the local music scene and want to share it with the world.
It is officially Latino Music Month, and we are here to show you the different flavors of la musica latina. Our goal is to attend as many Latino music concerts in the month of May and blog about them. Ultimately, we will post video footage, pictures and exclusive backstage interviews with the bands.
Stay tuned!
We are: Matt: guitar (the real world account coordinator), Rudy: vox, Amanda: drums, Angelica: accordion, Grecia: bass
Not pictured (but still in the field): Angie and Luisa
Peace!